The purpose of learning is to illuminate the way forward
For this, students, the future leaders and game changers, must strive to be creative individuals. The value creating innovative pedagogical practices of the co scholastic & sports domain at GDGPS Sec 48 are structured with well defined learning outcomes for each class.–
Exposure - Nur to II
Skill Development - III to V
Identification of Core Strength & Training - VI to XII
This unique pedagogy extends to Clubs & MDAT – Music Dance Art & Theatre through extensive vertical and horizontal interactions resulting in authentic identification and development of areas of interest.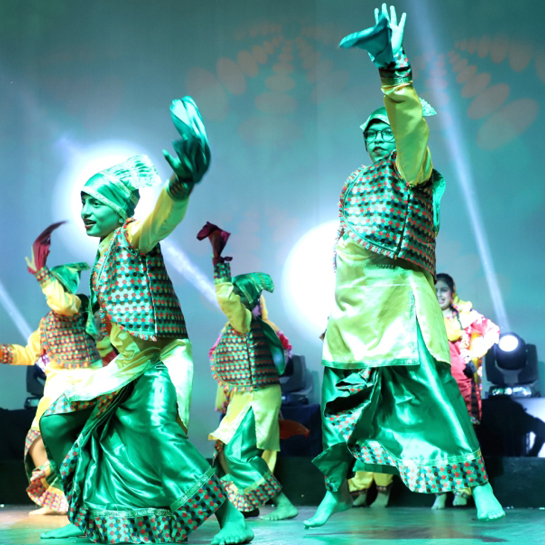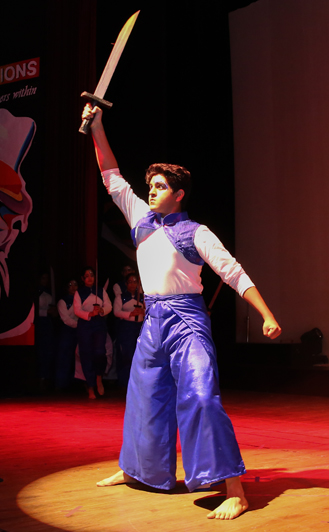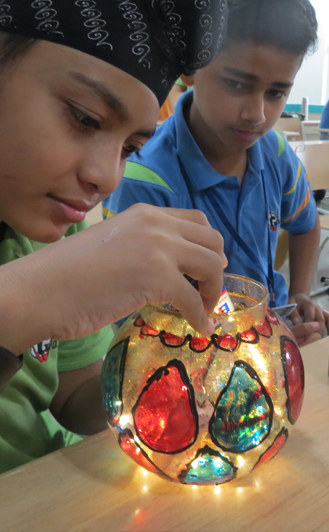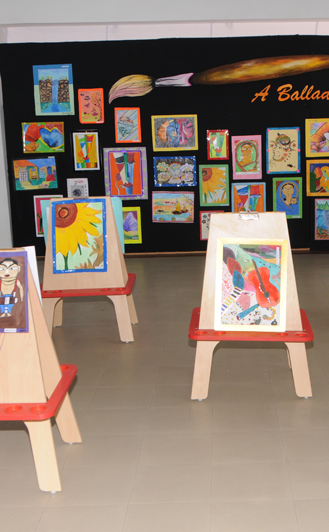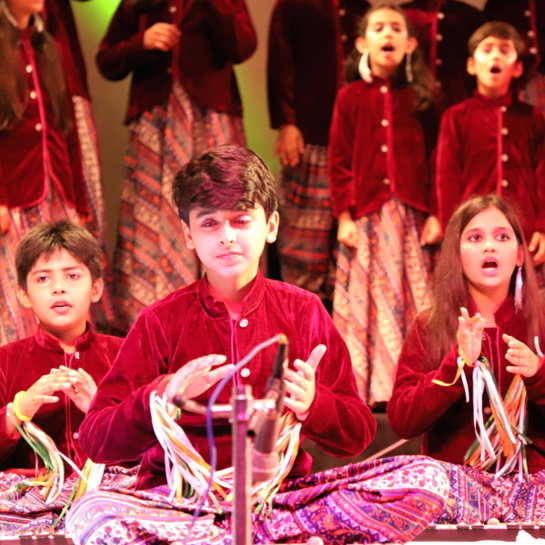 CENTRE OF EXCELLENCE PROGRAMME
The Centre of Excellence Program (COEP) is a unique pedagogical endeavor with the objective of providing an integrated and multi layered platform to develop finesse in the field of Creative & Performing Arts as well as Sports and Life Skills through concentrated Training and Guidance ensuring excellence in all areas. It encourages students to explore and harness their skills and showcase their learning experiences.
STUDIO & PROJECT PRESENTATIONS
The year-end Studio and Classroom presentations give parents a glimpse of the teaching-learning process in the scholastic and co scholastic domain in the classroom. Parents witness a live class and become an active participant in their child's learning process.